[mood|
sore]
[music| I hate to admit it but it's SNSD - Gee. damn. (kinda antiSNSD XD)]


Jamiroquai live at Sentul is like a dream come true.. sadly I can't attend this event too.. just like the other events at Jakarta. it's too far away (still, although it's within Indonesia), and I'm in the middle of exams.. and for my financial condition now the seat price is too expensive.. damn.




I always almost crying every time i see the add on tv. I know by hearts those teaser songs.. some of my favorites.. aww, quit whining already, such a big baby i am. I need a job. with good money. *NOD!NOD*

and oh..



this was taken about 2 months ago. haha, OLD!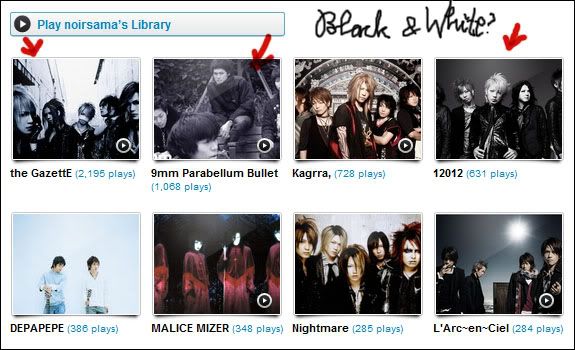 what's up with black and white? XD. it was also happened on the Beatles and ERK pages (at that time).. yaa.. monochrome is cool! talking bout that..



long time ago, i was very into this! XD~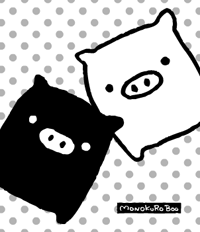 what's up now cute pigs?



please don't ban my icon.. (lol inspired by rinka at her ruki icon.. credit to
shizuka_no_yume). and oh!
maya_rock! i forgot bout my bag that i want to show you~ T___T next post i promise! i forgot where did i put that picture uuh.. whether i put it in my desktop or notebook ~___~